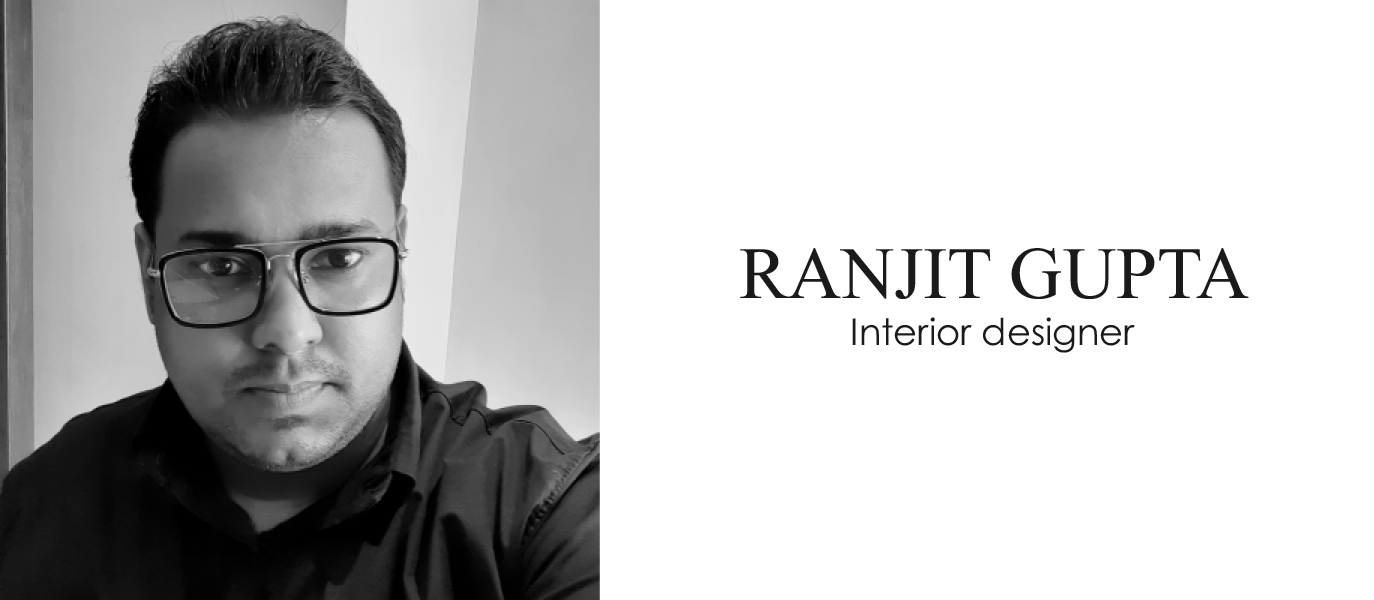 Inspired Design :
We believe in truly fulfilling design move your senses with the aesthetics but also serve a purpose with usability. We create a fusion of contemporary design with a touch of the legacy that brings tenfold functional value.
Augmented Style :
Your personal space is often an augmentation of your style. Every space we style reflects the idea of "you" in the details. We make the design, texture, patterns, colours, and lights, tell your story.
Absolute Experience :
Feel a seamless transition from concept to design with a collaborative synergy of every interior design function. Experience a luxurious, beautiful, and exceptional space that looks almost unreal, like a dream
Purpledesk is an exciting and dynamic interior design studio. It is a design brand that provides creative design solutions for residential and commercial projects.
We are one of the leading interior design firms in Mumbai. It prides itself on bringing together a team of creative interior architects, 3d visualizers, engineers, with a local understanding of the dynamics of design and construction. The carefully considered synthesis of functional space planning, colour, and texture, proportion, scale, and lighting, is key to our core design principles, enhanced by service built on close client collaboration and responsiveness.
Purpledesk provides high-impact interior design services for discerning commercial clients. Renowned for an innovative fusion of art and technology, our designs reflect client culture, budget, employee needs, and anticipated corporate growth. Our principles are creativity and appropriate interior style to maximize customer satisfaction. With our experience in space planning and passion for creativity, we take pride in designing and planning environments that are ergonomic as well as welcoming to ensure that staff and customers enjoy being in the space created.
Purpledesk believes good design is produced from careful study and research combined with technical knowledge and artistic judgment. Our vision is to merge its strength with the client's aspirations to achieve great heights of excellence.
Interior design
– Client brief
– Look and feel
– Space planning
– Design and concept development
– Layouts and technical drawings
– Material selection
– 3D visualization
Decor and styling
– Design consultation
– Furniture design
– Lighting design
– Soft furnishing
– Colour consultation
– Art consultation
– Accessories selection
Project management
– Vendor management
– Material procurement
– Budget management
– Project Supervision
– Quality Control
– Design Consistency
– Daily reporting and coordination